here are some mission photos that i got from caitlyn in the mail today....enjoy!!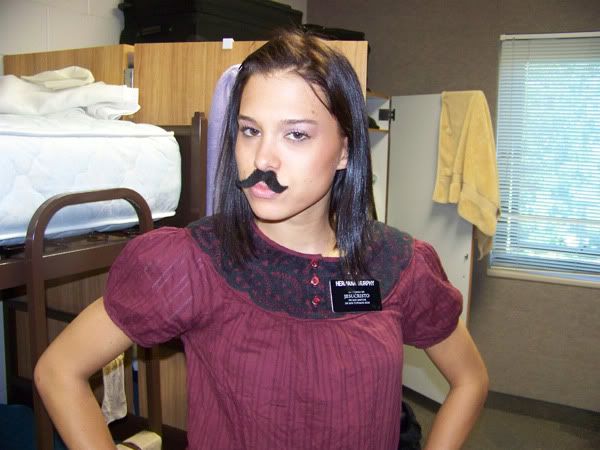 so silly. she looks so cute with her name tag though!!
her district. her companion is the girl on the left. they get along great!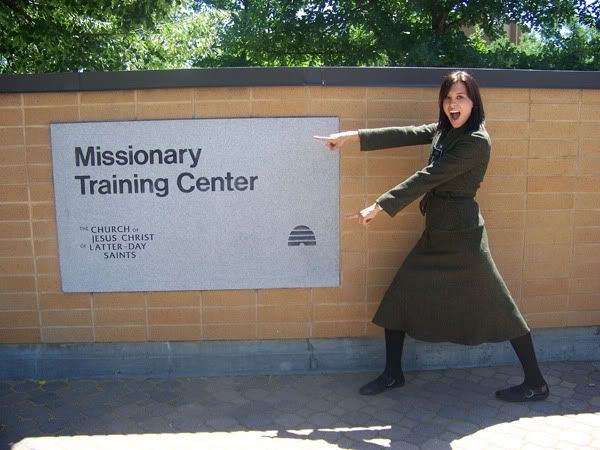 she is so excited to be there....can't you tell?!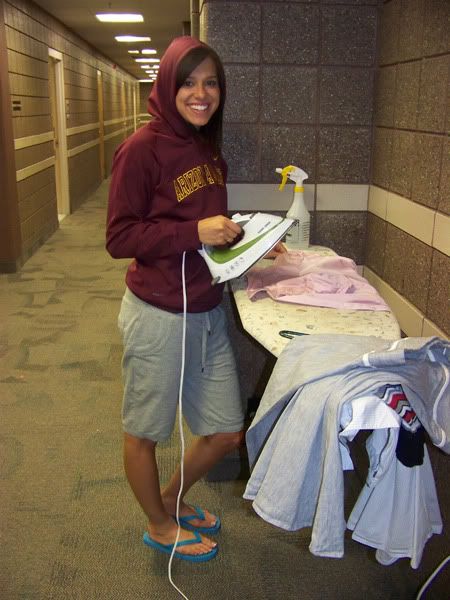 cait sent us this to prove that she has learned how to iron. her companion taught her. i know - 21 is a little old to be learning to iron...haha.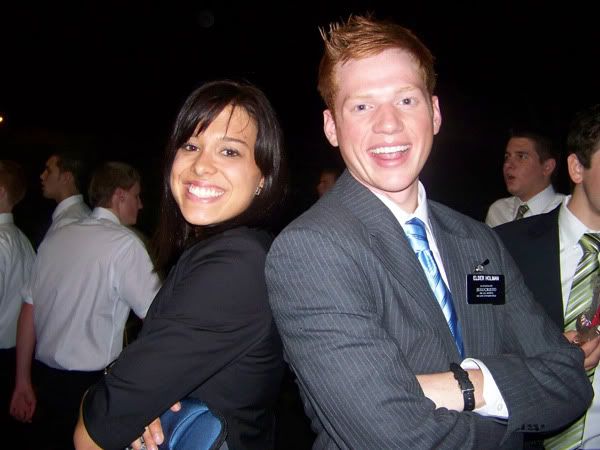 this guy has become a good friend to her. they will be serving in iowa together too. fun!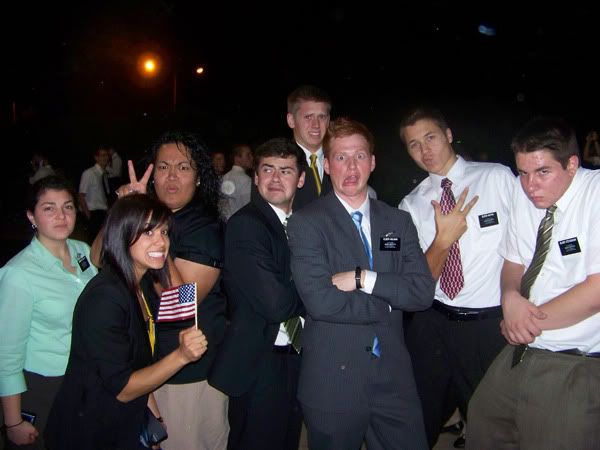 them being silly on the 4th of july!!